The mission of CSEM is to better understand the causes of low economic mobility in Forsyth County. We study pragmatic policy-based solutions.

The aim is to explore "win-win" opportunities that give positive incentives for all stakeholders to be involved. This means examining bold and innovative policy ideas that will simultaneously improve job opportunities for residents, business profits and strengthen property tax bases. This will be vital for keeping all parties invested over the long haul. Seven underlying principles provide foundation for the mission of CSEM research:
Assume individuals are motivated to improve their lives.
Explore the various impediments to upward economic mobility in Forsyth County and beyond.
Examine solutions that emphasize long time frames, with individuals in charge.
Present stories of real people behind the statistics.
Conduct independent and non-partisan data-driven research. 
Foster creative, innovative and interdisciplinary approaches to research.
Promote research that has the potential to have real-world impact, with win-win-win ideas for citizens, business and government.
Declaration of Research Independence

The Center for Study of Economic Mobility (CSEM) is committed to the highest standards of academic quality and credibility for our research. We do this through a process of internal review and whenever appropriate, the guidance of the CSEM Advisory Committee. The Director, working with the Associate Director, choose the Winston-Salem State University Advisory Committee members based on their openness to different perspectives and their stated interest in evaluating wide-ranging research questions or other issues of concern to CSEM. To enhance its credibility, CSEM adheres to the following policies:
CSEM engages in non-partisan research and educational activities that investigate the causes and cures of poor economic mobility in Forsyth County and beyond, as detailed in its Mission Statement. This includes research and educational activities that may run counter to the interests of any organizations that provide financial support to CSEM.
CSEM retains control over the selection of the CSEM research fellows and their research programs but will in no way inhibit the findings or publication of any research funded by it. The research questions must fit with the CSEM mission statement, but there are no pre-ordained conclusions that must be met as long as the research is done with integrity and draws its conclusions from objectively sourced data.
This document and the following paragraph will be made public and furnished to all organizations and individuals that inquire about our academic independence.
CSEM policies and activities are reviewed regularly to ensure compliance with its provisions and intent.
CSEM, Founding Director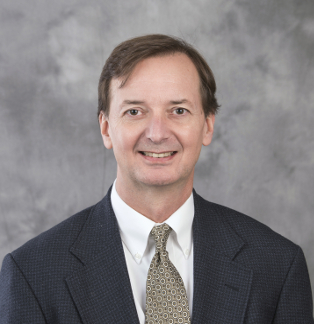 Craig Richardson
BB&T Distinguished Professor of Economics
CSEM, Associate Director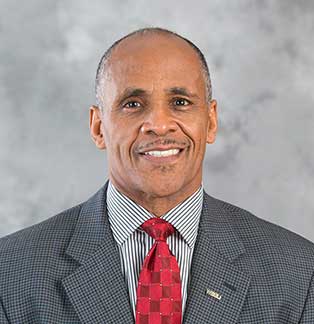 Alvin Atkinson
Director of Strategic Initiatives, The College
Carolina Hall 130
atkinsona@wssu.edu
336.750.8206