WSSU Honda Campus All-Star Challenge Program
In 1989, Honda joined with the College Bowl Company to establish the Honda Campus All-Star Challenge (HCASC) in support of the unique mission of America's Historically Black Colleges and Universities (HBCUs). Honda's commitment to HBCUs and their communities demonstrates their belief that success is not measured only in the cars they produce, but in the lives they enhance.
HCASC shines the spotlight on academics, which is the core mission of the HBCUs. It unites the entire campus community -- students, faculty, staff, and alumni -- in a collaborative show of HBCU pride and excellence.  In additional, Honda has awarded over $8 million dollars in grants to the participating HBCUs. These grants enhance student programs, foster institutional advancement and improve students' college experience.
Those HBCUs that competed at official National Qualifying Tournaments to help determine the field for the National Championship Tournament.
NATIONAL HCASC TOURNAMENT
March 28, 2020 - April 1, 2020
HCASC Program Calendar  |     WSSU HCASC History   |    WSSU HCASC Interest Form 
Gerardo Gonzalez Moctezuma
Captain
progRAMmer
Joshua Ernest
Member
RAMstein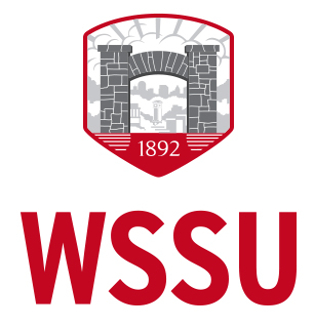 Timothy Nixon
Member
RAMology


Jaleah Knight
gRAMmatical
Christian Phillips
R.A.M. - random access memory
Khalil Powell
RAMmunication
Corey Rawlins
dRAMatical
Danisha Rouson
RAMbunctious