WSSU qualifies for Honda Campus All-Star Challenge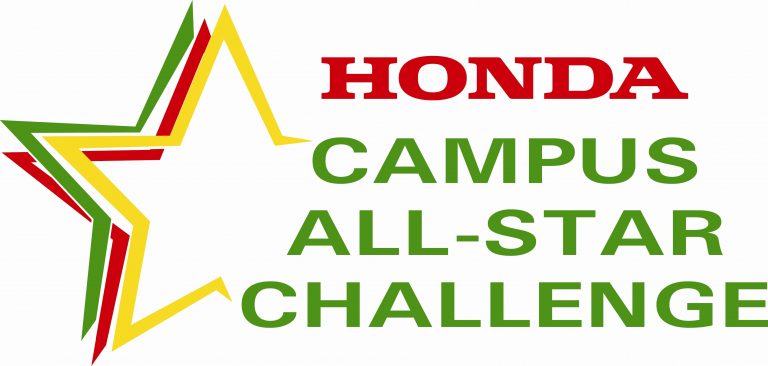 For the 18th consecutive time, Winston-Salem State University (WSSU) students will compete at the Honda Campus All-Star Challenge (HCASC) National Championship Tournament.
After seven qualifying rounds held in February, WSSU's team was chosen to be one of 48 teams competing at the tournament, which will run April 8-11 in Torrance, California. The tournament showcases the academic prowess of the brightest students from America's Historically Black Colleges and Universities (HBCUs). The teams are competing for grants from Honda. The champion receives a $75,000 grant.
Stephanie Street, a senior biology major from Rural Hall, is the team captain. Other team members are: Brandi Clark, a junior biology major from Concord; Bria Griffin, a junior exercise science major from Raleigh; and Tyree Hooks, a junior accounting major from Goldsboro. The team is coached by Cynthia Grant, division program manager of University College and Lifelong Learning (UCaLL).
WSSU has qualified for the tournament for 18 consecutive years and 19 times overall. Students have brought home $67,000 in grants.
For more information, on the tournament, please visit hcasc.com.