The staff of the Wellness Center welcomes you to Winston-Salem and WSSU. We hope you take advantage of the resources available to you which will help you to be successful during your stay here. Call or come by. We can help with most physical health, mental health, and substance abuse concerns.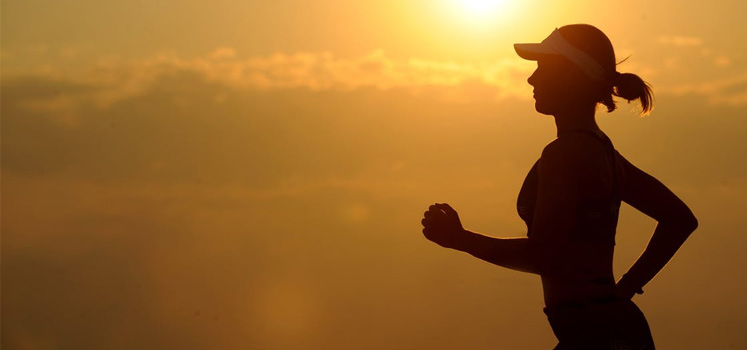 The mission of Winston-Salem State University's A. H. Ray Student Health Service is to meet the health needs of the student community.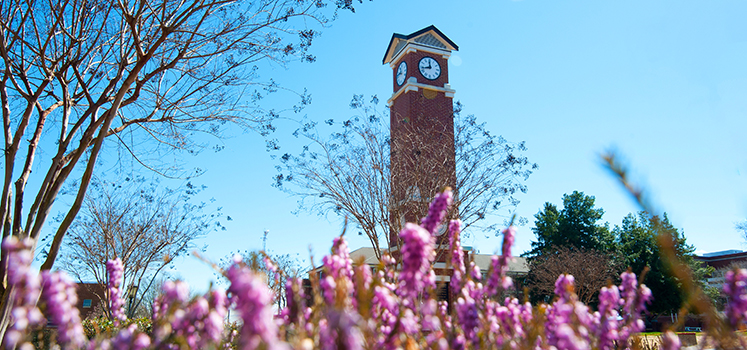 The Winston-Salem State University Counseling Services offers a range of counseling and mental health services to the University campus.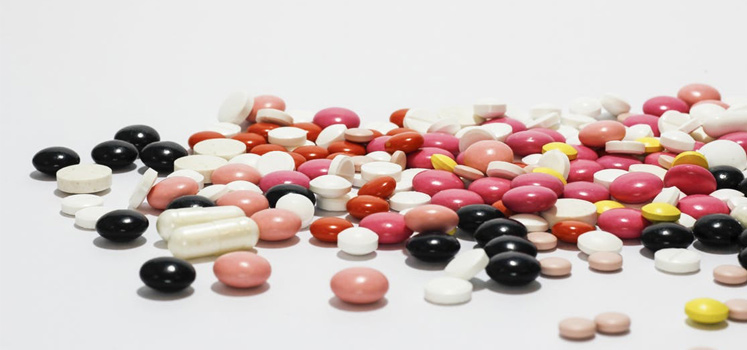 The WSSU Wellness Center pharmacy is a full service pharmacy that offers prescription services.

While you are a student at WSSU, you are encouraged to make the WSSU Wellness Center your Medical Home!

You may login using your online student health user name and password, or if you are a new user, please click the register button. This allows secure communication with the WSSU Wellness Center.
WSSU Immunization Compliance
Our Health Care Delivery Method consists of an integrated evidence-based care team delivery model (Patient Centered Medical Home Model).
Components include the following:
Comprehensive Care
Patient-Centered Care
Coordinated Care
Accessible Services
Quality and Safety
Our Student Wellness Center model of care consists of a fully-integrated evidenced-based holistic approach that combines the skills of medical providers (physician and nurse practitioners), counselors, case managers, social workers, pharmacy services, advocates and other support staff to ensure high quality care. We encourage students to be self-responsible in their health care in an accessible model that is also affordable. Our primary goal is to promote health, prevent disease, and enhance student success and graduation.
To facilitate this approach, our Wellness Center has a comprehensive and integrated electronic health record (EHR) that is secure, readily available and shared among the team members. Team members create treatment plans with the student and communicate these within the team. The EHR and student portal allow communication with the student and participation and assessment of student and provider outcomes, which are key components in the Patient Centered Medical Home Model. The system also reduces health care costs by avoiding duplication of testing and/or services. We rely on our campus and community partners for referrals to specialty clinics and for continuity of care.
In an effort to provide you with quality, cost-effective and efficient healthcare services, please review the following quick tips to expedite your visit to the University Wellness Center:
Complete your health forms online in the patient portal prior to your appointment. Please visit the online patient portal to do so:.
Bring your current Rams ID, Prescription and Medical Cards.
Bring medications if pertinent to your visit.
Arrive at least 15 minutes early.
Advise the receptionist of your arrival.
Note: Please remember that the University Wellness Center does accept walk-in patients. If you do not have an appointment and wish to be seen, there may be an associated wait time as priority is given to those with prior appointments.
The purpose of the Complaint/Grievance Policy is to ensure patient's rights are protected. Grievances or complaints may be directed against the University Wellness Center providers or staff. If the student is not satisfied with the outcome of the grievance process, the general Appeals Process for Students can be found in the Student Handbook. It is the policy of the Wellness Centers to serve all clients without regard to race, age, sex, gender identity, color, ancestry, sexual preference, national origin, legal residence, economic status, religious creed, parenthood, marital status, contraceptive preference, disability or handicap.