Attending WSSU is an investment in your future, both professionally and personally. Reaching your full potential takes place not only in the classroom but also in your residence hall. Your residence hall is one of the main places where you can forge life-long friendships, participate in learning opportunities, engage deeply in your studies, and increase your chances for a fun and successful college experience.
We foster a holistic learning environment that challenges a community of diverse students. We ensure this success through a network of trained student staff living in the residence halls and in our experienced, knowledgeable, and creative professionals that support our students and their development. We are committed to providing you with an environment that will help you grow and flourish. Our staff will do everything we can to make sure that you have a positive experience.
adjustment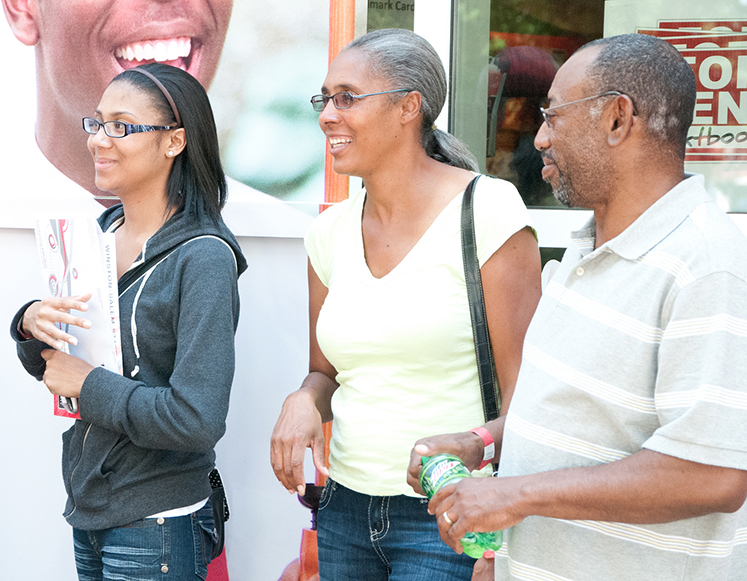 We are excited to welcome you on campus. You will find the necessary forms that you need to complete related to housing here. Living on campus provides many unique opportunities not offered from off campus living. Living in the residence halls you will have easy access to various resources, be able return to your room for a nap or quick study time between classes. There is also professional and student staff to assist with general questions, maintenance issues, and emergencies.
Who is this "our" and "we"? We are the Office of Residence Life & Housing. We are advocates, champions, and cheerleaders for our students. We whole-heartedly believe that every student deserves a place at the table in order to ensure their successes and the successes of others. We offer you new living learning communities, new and renovated facilities, and a staff that upholds the core values of collaboration, accountability, responsibility, service, and leadership.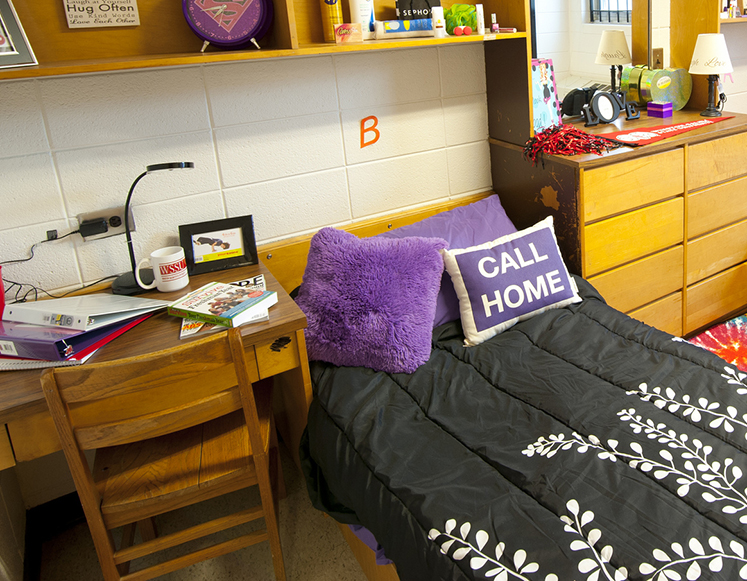 Your residence hall is your "home away from home." We offer you a safe, caring, and comfortable living space that allows you to have fun and make friends while pursuing your academic goals. Be part of learning experiences that expand your horizons and prepare you for life in the 21st century global community. Live and learn alongside diverse people and seek guidance from our professional staff.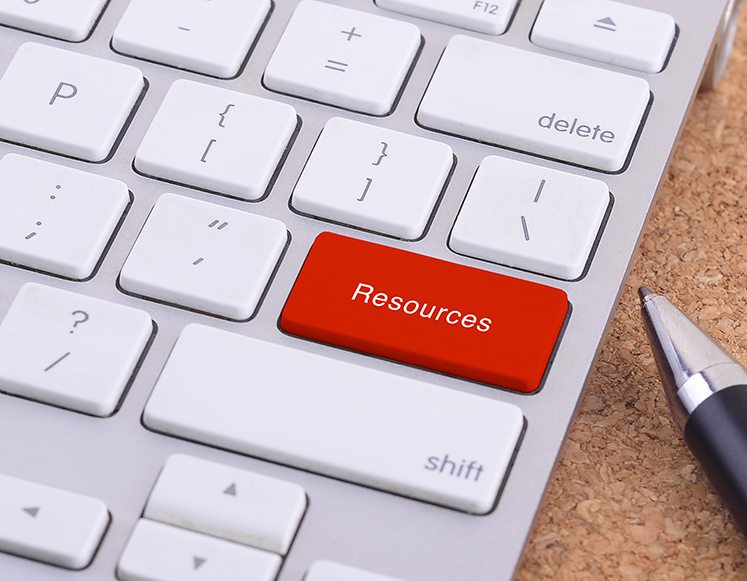 We understand that as you adjust to living on campus there are certain resources needed to help you navigate through your experience. You will find information on laundry services, cable television, how to submit a work order, closing and checkout procedures, and much more.
---
Housing and Residence Life |  Thompson Center, Room 301 | Winston-Salem, NC | 336-750-3471