2021 Open Enrollment begins Oct. 15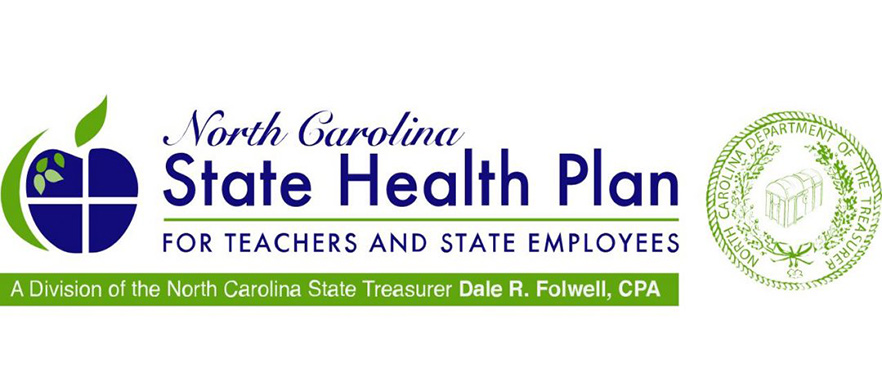 ---
The 2021 Open Enrollment period for your State Health Plan and NCFlex benefits is Oct. 15 – 31. 
Every employee must make a selection for your 2021 benefits even if you are not making any changes. If no action is taken, you will automatically enrolled in the most basic plan. The benefits portal is open.
During Open Enrollment, the Plan's Eligibly and Enrollment Support Center (855-859-0966) hours are extended:
Monday-Friday 8am-10pm
Saturdays 8am-5pm
Enroll here using your system long in ID and password. 

2021 STATE HEALTH PLAN AND NCFLEX OVERVIEW
Use the links below to review the 2021 State Health Plan and NCFlex options for state employees.
 HAVE QUESTIONS? WE HAVE ANSWERS
There are several opportunities to ask questions and receive guidance on your 2021 benefits enrollment selections.
Attend one of the WSSU HR-led Benefits Open Enrollment Assistance Zoom meetings October 15 – 30, 2020. Employees may sign up for one of the 30 minute time slots via the Sign Up Genius website.
 Contact your WSSU HR Representatives: