Major | BS
The Information Technology program provides you with a degree that prepares you for lucrative employment or graduate education.
We empower you to use current techniques, skills, and tools necessary for computing practice. The program gives you opportunities to hone your analytical, problem-solving, and solutions-oriented skills. You will also learn how to communicate effectively with a range of audiences and succeed in the 21st century global marketplace.
Website Design
Network Administration
Database Administration
Systems Development & Analysis
Cybersecurity
Consulting
Computer Programming
System Administration
Data Communications
Web Programming
Systems Design and Development
NEXT STEPS
Go ahead... take the next step. Ignite your passion, discover your strength, and prepare to make a difference in the world. There is no ceiling to what you can do at WSSU. #BeTheNext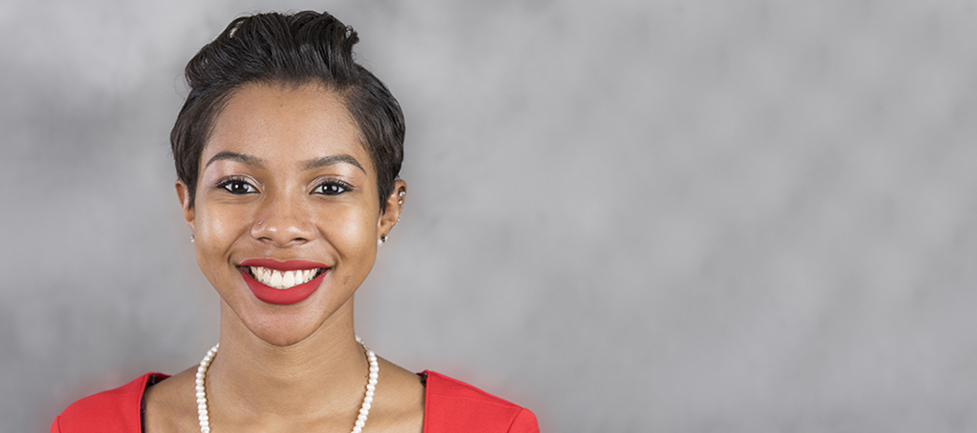 From the moment I stepped onto the campus, I knew this was the college meant for me. The small family-oriented campus had me instantly in love. I couldn't imagine going to another college.