Major | BS
Management majors receive training to have successful and rewarding careers in a variety of management positions. Our faculty members impart the most contemporary information through courses that include leadership, human resource management, effective and efficient human behavior, organizational development, global management practices, and exploration of venture opportunities. Ethics, oral and written communication, team-work, and application of technology are infused throughout the curriculum. Students are strongly encouraged to participate in internships that augment class room theory with application oriented real-world skills. A concentration in Human Resource Management is also offered for students who are interested in pursuing a career in this area.
Entrepreneur
Small Business Owner
Human Resources Manager
Retail Manager
Sales Manager
Medical/Health Services Manager
Consulting
Employee Relations Manager
Sales Representative
Custom Service Manager
Asset Manager
Real Estate Agent
Banking/Finance Manager
Business Law
Organizational Behavior
Entrepreneurship and Small Business Management
Global Issues in Management
NEXT STEPS
Go ahead... take the next step. Ignite your passion, discover your strength, and prepare to make a difference in the world. There is no ceiling to what you can do at WSSU. #BeTheNext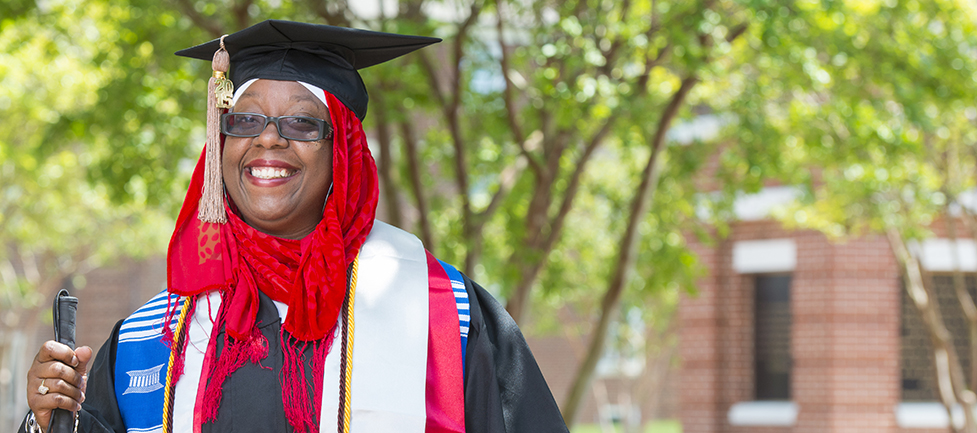 The knowledge I gained at WSSU helped me greatly in getting my personnel company off the ground. My WSSU management degree gave me the tools to grow my business on a daily basis.