There is no ceiling for what you can do at WSSU! The warm, welcoming, family-type atmosphere allows you to explore your interests, ignite your passions, and achieve your dreams.
You will find professors who know you by name and who are excited to work with you. You will be surrounded by peers who like to have fun but who also push each other to succeed.
Your advisors and class deans will help guide you down an educational path that makes the most sense for you. The office of Career Development Services can collaborate with you in your freshman year to help you define your interests. Opportunities to engage in athletics, student government, Greek life, community outreach, internships, and study abroad can inspire you to do more than you dreamed possible.
WSSU's dedicated faculty and staff prepare you to do more than earn a living. They empower you with the tools you need to carve out an interesting and exciting future.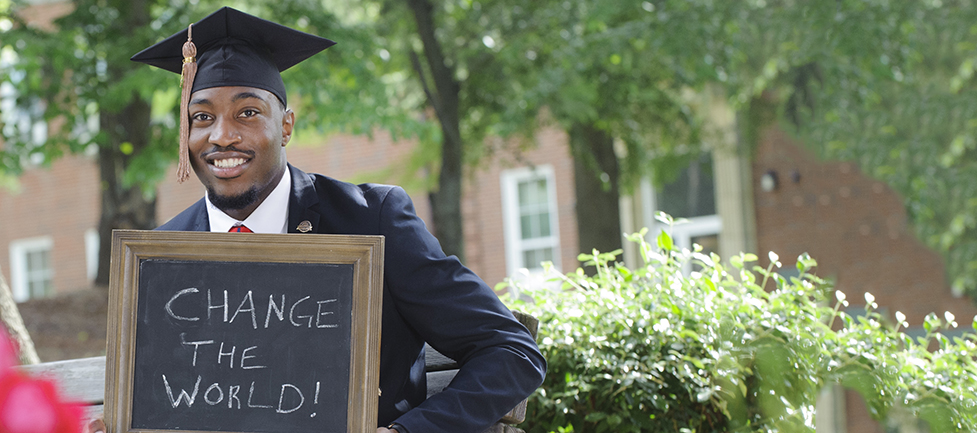 WSSU broadened my horizons and helped me see the world in a different way. Unique opportunities and the support of awesome faculty have opened me up to incredible opportunities. I take so much pride in WSSU.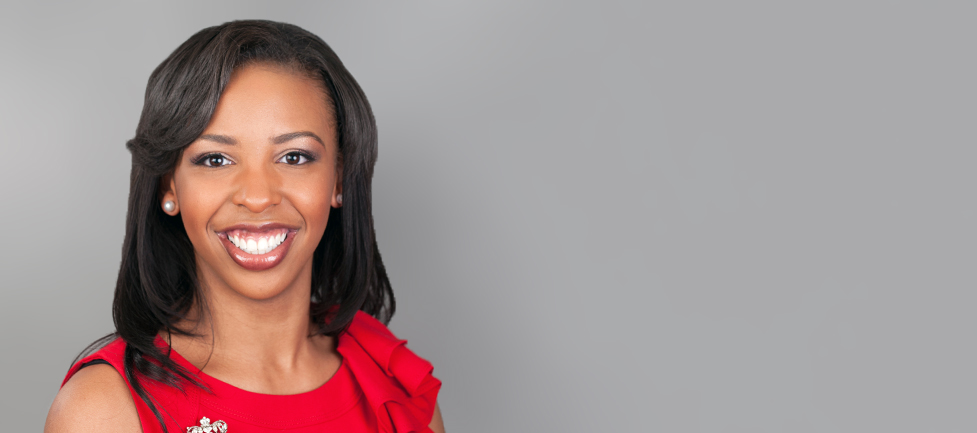 My overall experience at WSSU was amazing! I am the woman, athlete, and professional I am today because of the love and support that I felt from peers, faculty, staff, coaches, and alumni. I still have great relationships with my WSSU mentors and I can call them if I am ever in need of anything.
NEXT STEPS
Go ahead... take the next step. Ignite your passion, discover your strength, and prepare to make a difference in the world. There is no ceiling to what you can do at WSSU. #BeTheNext