Florence Adams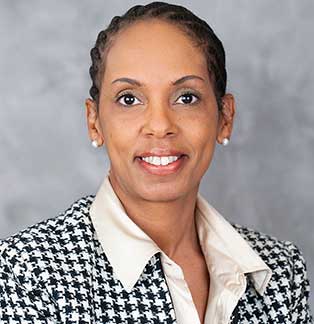 Position: Business Manager Department: Wellness Center
Contact Info
Office: A.H. Ray Health Building Rm 159 Phone: 336-750-3270 Email: adamsfr@wssu.edu
Biography
Florence Adams serves as an Business Manager in the Wellness Center. She joined the WSSU family in 2010. She originates from New Brunswick, New Jersey. Ms. Adams has over 20 year of experience as a budget manager, and site administrator in the corporate sector. She attended Middlesex Community College in Edison, New Jersey and is currently taking classes in Accounting.
Philosophy
"Live one day at a time, with a cup of coffee and a smile (and maybe some chocolate)", and to take her vitamins.
Interests
A single mother of 2 boys, Ms. Adams enjoys traveling, horseback riding, sports and the wonders of God.