Shakela L. Penn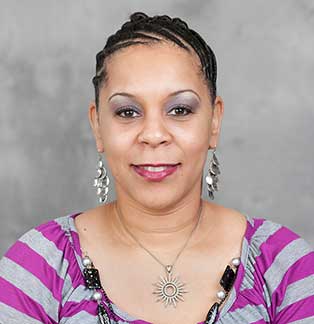 Position: Professional Staff Nurse Department: Wellness Center
Contact Info
Office: A.H. Ray Health Building Rm 159 Phone: 336-750-3300 Email: pennsl@wssu.edu
Biography
Shakela Penn serves as a licensed Registered Nurse in the Wellness Center's health services. She is a proud graduate of Winston-Salem State University, where she received her Bachelor of Science degree in Nursing. She joined the Wellness Center/Student Health Services in October 2007.
Educational Background
BS, Nursing, Winston-Salem State University
Philosophy
LAUGH often, LOVE all, and LIVE a good life today because tomorrow is not promised. Treat others the way that you want to be treated.