Our department remains open for business, but please understand that many employees will be working remotely and may be unable to respond to you as promptly as they would otherwise do. Please use email to communicate with the office, which will significantly shorten the response time. Email addresses for the Office of Legal Affairs can be found below.
We appreciate your patience and understanding during this time. For updates from the University, please visit  Ram Re-Connect.
The Office of Legal Affairs of Winston-Salem State University provides comprehensive legal advice and assistance to the WSSU community. To that end, the Office of Legal Affairs provides timely, accurate, and thorough legal analysis and counsel to the Chancellor, Board of Trustees, administrators, faculty, staff, and students of WSSU concerning University legal matters.
The Office of Legal Affairs also advises the University concerning the legal implications of proposed and established policies and procedures, counsels the University to ensure compliance with state and federal laws and administrative regulations, drafts, reviews, and negotiates University contracts, and provides legal counsel and assistance to the University community on a wide variety of legal issues involving or affecting the University.
Hotlines
Drug Violations 
-
336-750-2912
Including possession, use, sale or other
Ethics Hotline
-
336-750-2063
Including abuse, misuse or theft of university property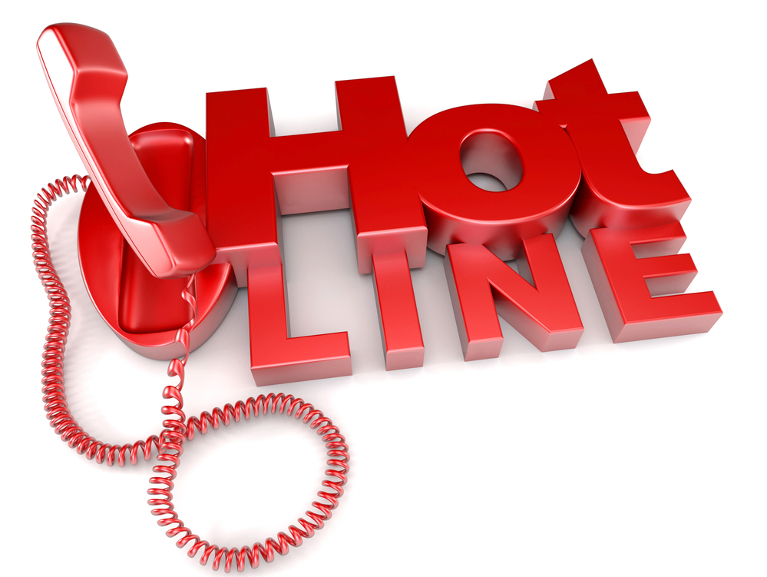 Disclaimer: Please note that the materials contained herein are provided for informational purposes only and should not be construed as legal advice. Consult with a licensed attorney for legal advice concerning specific legal issues.