Winston-Salem State University takes a "student-centered" approach to assisting its students reach their academic potential by assigning each of them an Academic Success Counselor (ASC), who becomes the student's first point-of-contact regarding all academic advising issues, upon entering the university. The ASC is able to provide you advice on course and curriculum choices, guiding you through the timely completion of the General Education curriculum course requirements of the university.
Settle in to your new collegiate environment and prepare for your first college courses along your academic journey.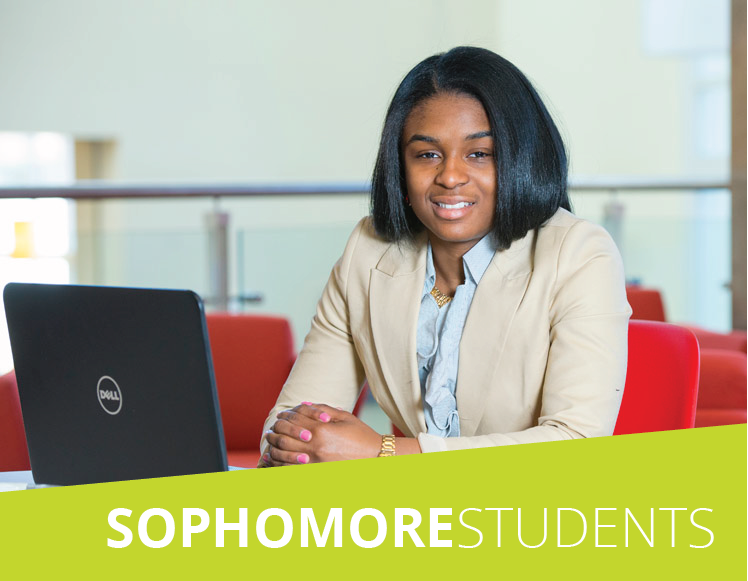 Congrats on making it to your second year! Now is the time to develop and refine your academic goals while preparing to transition to your chosen major.
Tackle advanced coursework within your course of study with the help of faculty advisors within your major department. Graduation is within sight!
The final stretch on the road to your degree! Set your path to course completion, apply for graduation, and explore your career or graduate school options.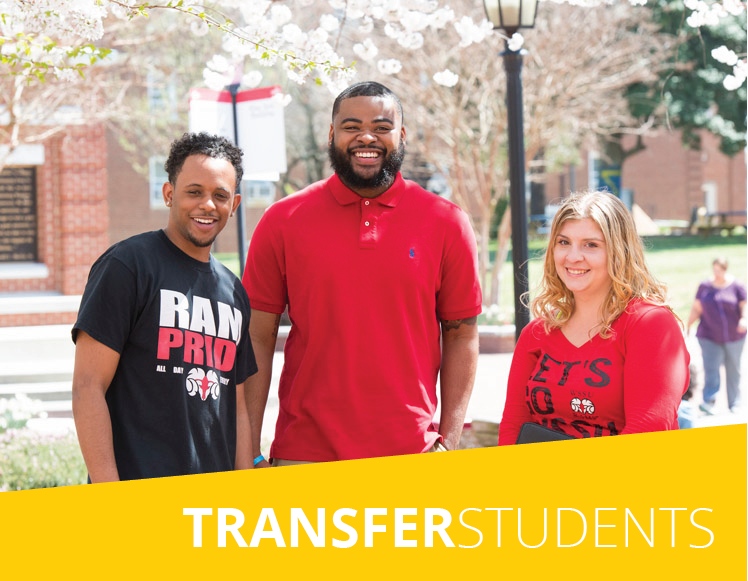 Joining us from another institution? Find out how your courses transfer into WSSU, determine what general education curriculum requirements you will need to meet, and receive sound advice on your transition into the Ram Family!