Major | Minor | BS
Accounting is known as "the language of business." WSSU accounting graduates have been hired by some of the largest companies in the world, with starting salaries above $50K. The WSSU program prepares you for entry level positions, graduate studies, and to take the Uniform Certified Public Accountant (CPA) examination and the Certified Management Accountant (CMA) examination.

You will have opportunities to participate in the Alpha Epsilon Student Chapter of the National Association of Black Accountants (NABA) and Beta Alpha Psi a national business and financial information fraternity.

Not all accountants are math geniuses who crack impossible equations in their spare time. Many are fun, exciting, interesting people like you who are good at communicating, thinking creatively, and making ethical decisions.
WSSU's Accounting program is AACSB accredited. 
Commercial Banker
Chief Financial Officer (CFO)
Auditor
Certified Public Accountant (CPA)
Financial Analyst
International Accounting
Business Valuing
Financial Management
Corporate Accounting
Business Communications
Business Law
Organizational Behavior
Microcomputer Applications
Principles of Marketing
NEXT STEPS
Go ahead... take the next step. Ignite your passion, discover your strength, and prepare to make a difference in the world. There is no ceiling to what you can do at WSSU. #BeTheNext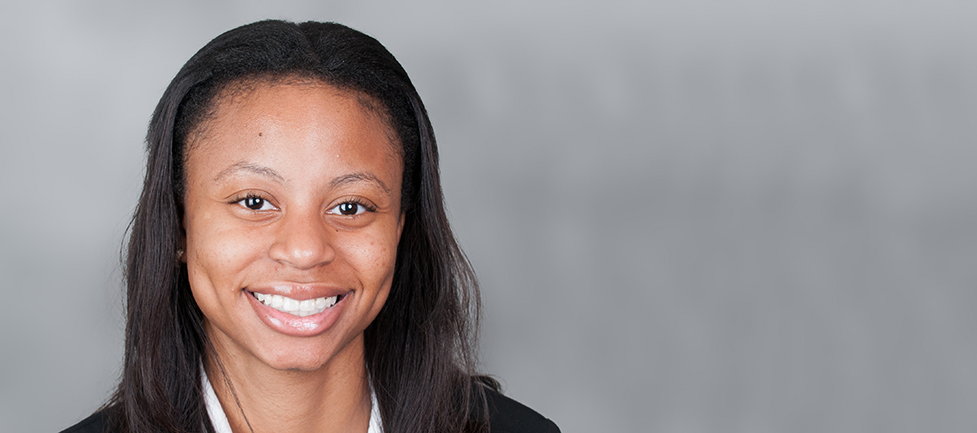 Most of my accounting courses were incredibly challenging, but it felt good knowing that I worked hard to get the grades I received. This program inspired me to earn a graduate degree in accounting.