Studying economics can prepare you for an exciting future in fields such as law, business, industry, and government. Economics is an extremely versatile major that helps you develop an understanding of human behavior, economic systems, and using logic to solve problems.

Concentrations are available in General Economics, Business Economics, International Economics, and Political Economy, so you can broaden your horizons and prepare yourself to compete in the 21st century global marketplace. The economics major serves as a superb partner in a double-major pursuit.
Economic Analyst
Personal Financial Adviser
Professor
Lawyer
Business Owner
Business & Economic Statistics
Applied Econometrics & Forecasting
Money and Banking
International Economics
NEXT STEPS
Go ahead... take the next step. Ignite your passion, discover your strength, and prepare to make a difference in the world. There is no ceiling to what you can do at WSSU. #BeTheNext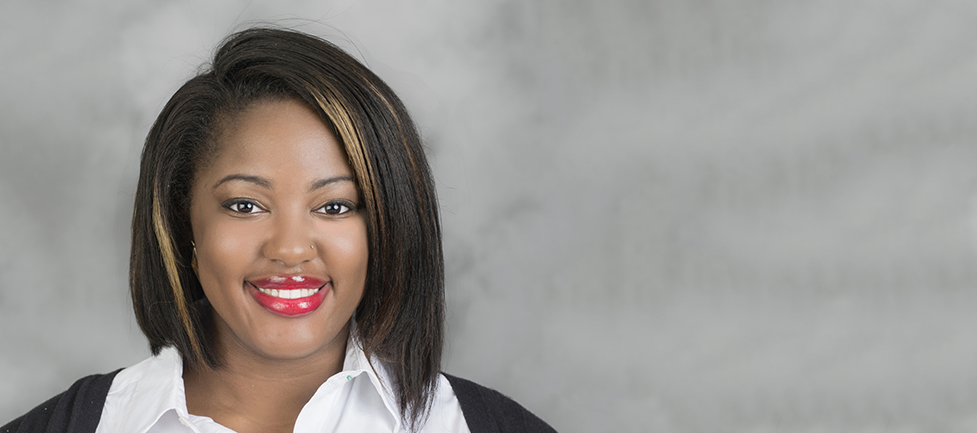 The Economics and Finance Department is one of WSSU's treasures. The professors truly care about the success of their students inside and outside the classroom. The faculty elevated my mind and my way of thinking.