The Elementary Education Program prepares you to become a highly competent teacher and critical thinker. WSSU graduates educators who appreciate cultural diversity and know how to maximize the educational experience of all students.

You will learn the skills of teaching, curriculum development, leadership, and supervision. And you will have multiple opportunities to work directly in local schools through field experiences, student teaching, consultations, and research.
Teacher
Principal
Counselor
Special Education
Sociological, Historical, and Philosophical Foundations of Education
Child Development
Reading, Assessment, and Remediation
Music Activities in Elementary Schools
NEXT STEPS
Go ahead... take the next step. Ignite your passion, discover your strength, and prepare to make a difference in the world. There is no ceiling to what you can do at WSSU. #BeTheNext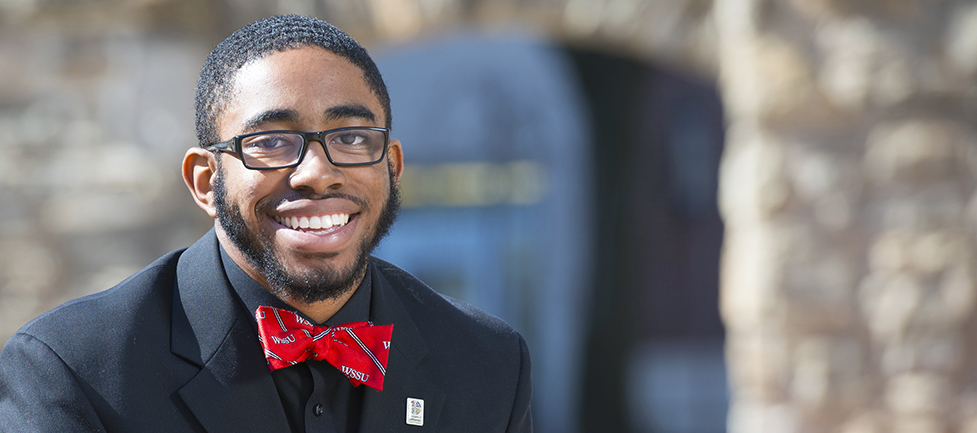 I love being an Elementary Education major because I want to be a role model for generations to come and to illustrate that there are great, young, intelligent black men making a positive impact on the community.