Randy W. Mills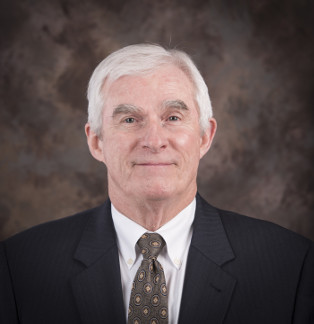 Position: Vice Chancellor & CFO Department: Finance and Administration
Contact Info
Office: Blair Hall 103 Phone: 336-750-2706 Email: millsrw@wssu.edu
Biography
Dr. Randy W. Mills has served as Vice Chancellor for Finance and Administration and CFO since August 2013 and is responsible for the areas of budget and financial services, business services, environmental health/safety, and facilities.
Prior to joining Winston-Salem State University, Dr. Mills served as Director of Support Services for the College of Engineering, Architecture and Technology at Oklahoma State University. He retired from the U.S. Air Force as a rated pilot with the rank of Colonel after 30 years of service. He has served as Air Base Commander at Tinker Air Force Base in Oklahoma and as Chair of the Air Force Aerospace Studies program at The Ohio State University.
Dr. Mills is a native of Yadkinville, N.C. and is a member of Phi Kappa Phi Honor Society.
Educational Background
BS, University of North Carolina at Chapel Hill, Mathematics
MS, University of Colorado at Colorado Springs, Public Administration
EdD, Oklahoma State University, Education
Dr. Mills joined Winston-Salem State University in August 2004 as Assistant Provost for Administration and Planning in Academic Affairs. He was named Associate Vice Chancellor for Financial Planning and Budget in 2009 and was responsible for the coordination and implementation of the university's budget planning, development, and execution processes.