Student Employment
University Recreation is a dynamic organization dependent upon outstanding student staff. Our student staff is dedicated to serving the recreational needs of the campus community while enhancing their personal and professional development. We offer leadership opportunities through student employment.
University Recreation recruits motivated students in the Fall and Spring. The majority of our positions are filled by work-study students, volunteers and interns. Campus job opportunities are highly competitive and are filled by students who have worked or volunteered for us previously.

Student Positions
Only WSSU students may apply for our student staff positions.
Students with Work Study grants are encouraged to apply.
All positions are part-time positions, ranging between 8-15 hours per week.
To apply and begin working or volunteering with University Recreation:
We encourage applicants to work with the Office of Career Services to produce an excellent resume.
Apply with a full, professional resume through CareerLink.
In addition, please complete the UREC Application for Employment and bring it with you to the interview.
Prepare for your interview. Make sure you have reviewed interview questions and prepared answers.
Dress appropriately.
Attend an information and interview session.
If you receive a position, return all information requests quickly.
Attend an orientation and training for your new position.
University Recreation has developed a hiring process to prepare you for a professional job search. From the information session and resume to the interview and orientation, we hope to give students the practical experience of applying for a job after they leave WSSU.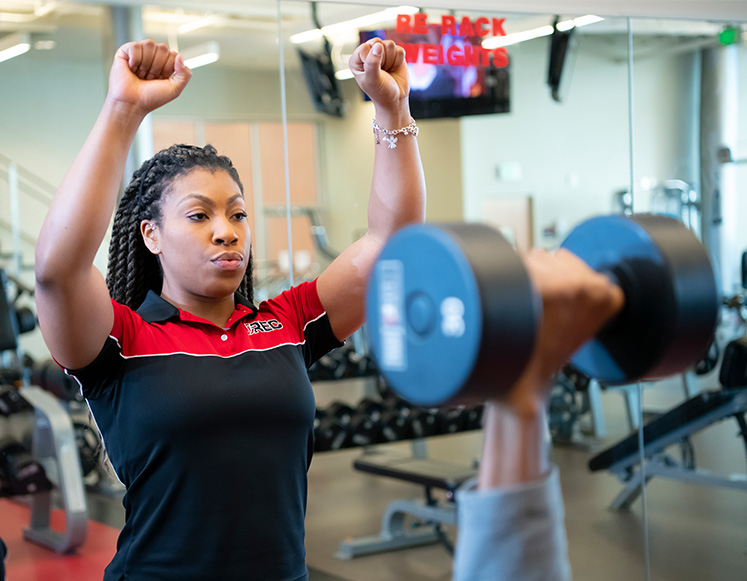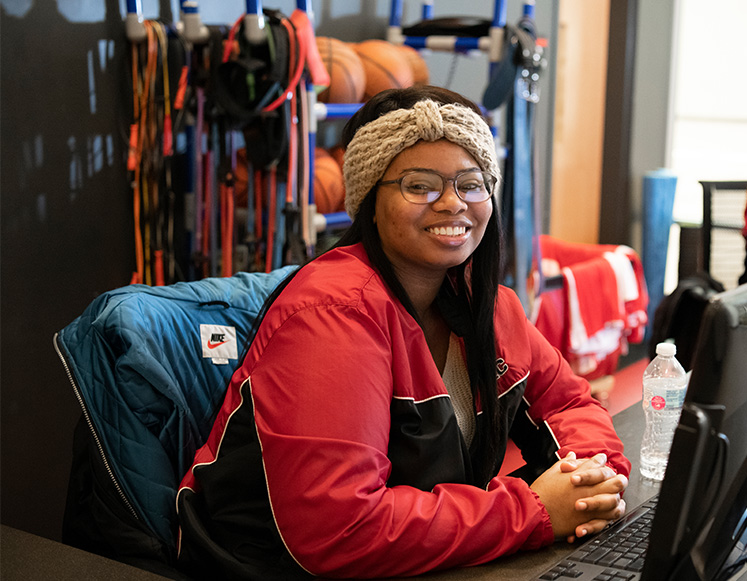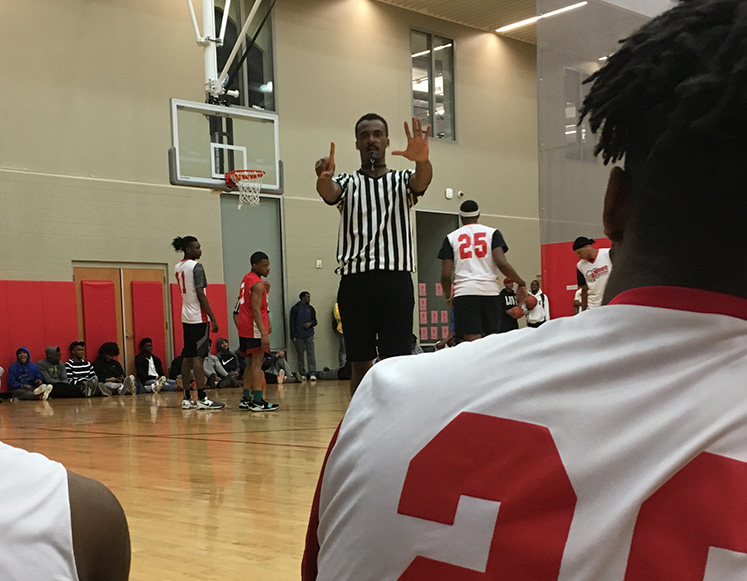 UREC hires students for the following positions:
Facility Supervisors
Membership Services Associates
Intramural Officials and Supervisors
Group Exercise Instructors
Personal Trainers
Fitness Associates
Benefits of Working for UREC:
Leadership experience
Networking opportunities
Camaraderie
Apply and supplement classroom learning
Professional development opportunities
Increased understanding of campus
Full-time Professional Positions
For information on professional staff positions, please visit WSSU Human Resources.