Rates & Eligibility
Purchase a Membership
Membership enrollment and sales are available in person at the UREC Welcome Desk, located on the 3rd floor of DJR. Once purchased, the membership is activated on the participant's RamCard and members may utilize the center immediately. Members who are not eligible for a RamCard at the time of purchase will be issued a UREC Membership ID card. Lost cards are the responsibility of the owner to replace. RamCards are replaced in the RamCard Office located in the Thompson Center 203. UREC ID cards can be replaced at the Welcome Desk for $10.
Membership enrollment is available to all WSSU students and employees. Full-time students have paid for their membership via full payment of the Student Activities Fee and are considered members. All other WSSU groups must purchase a membership for nominal fee. Please check your eligibility and membership payment options.
Student Membership Rates

| Membership Type | Semester Rate | Summer Monthly | Qualifications |
| --- | --- | --- | --- |
| Full-Time Students | Paid | Paid | Student Activities & Student Center fees pay for full-time students |
| Part-Time Students | $30 | Paid | Students pay the difference in part-time and full-time fees. |
| Distance Learning & Dual Enrollment Students | $60 | $10 | Student activity fee payees are eligible for a lower rate |
| Student Household Members | $40 | $10 | |
| Stop-out Students | $60 | $10 | A student who attended a previous semester and plans to return |
Non-student Membership Rates
Faculty Staff
Household Members*
Payment Methods
Membership Type
Annual
Monthly
Annual
Monthly
Permanent
$150
$15
$100 ea.
$10 ea.
payroll deduction,
in person
Temporary/Adjunct
n/a
$15
n/a
$10
in person
Barnes and Noble, Xerox, Aramark
n/a
$15
n/a
$10
in person
*The household member must be at least 16 years of age.
Memberships may be purchased with a VISA or MasterCard debit/credit card at the Welcome Desk. Cash payment may be made in the Cashier's Office located in the Thompson Center Suite 200 only. Note: all receipts given at the Cashier's Office must accompany the membership enrollment form when purchasing a membership. Memberships are non-transferable and are typically non-refundable. See the refund policy.
Everyone interested in enrolling and purchasing a membership must read the Liability and Assumption of Risk Statement and complete the enrollment form.
Please note: if you currently have a membership, and you would like to add additional household members, complete the additional household enrollment form.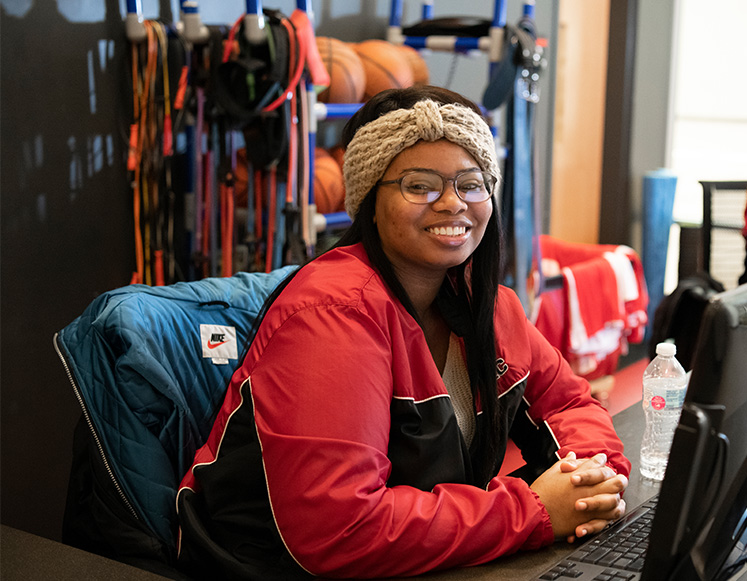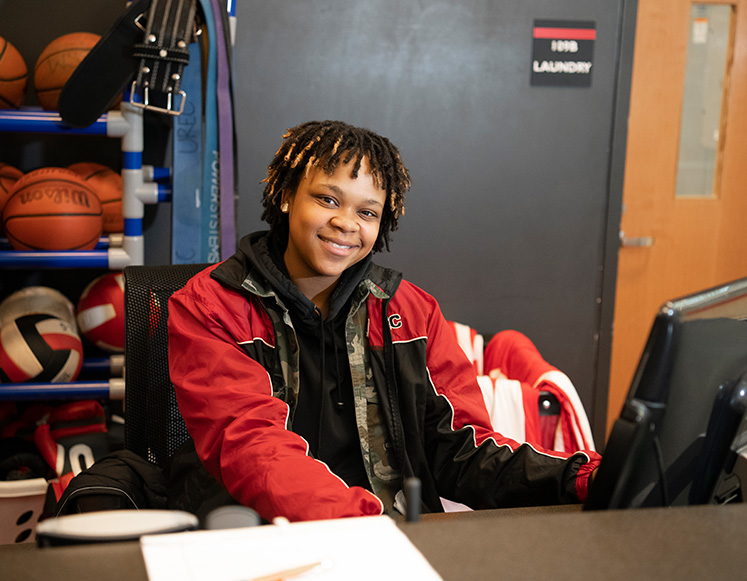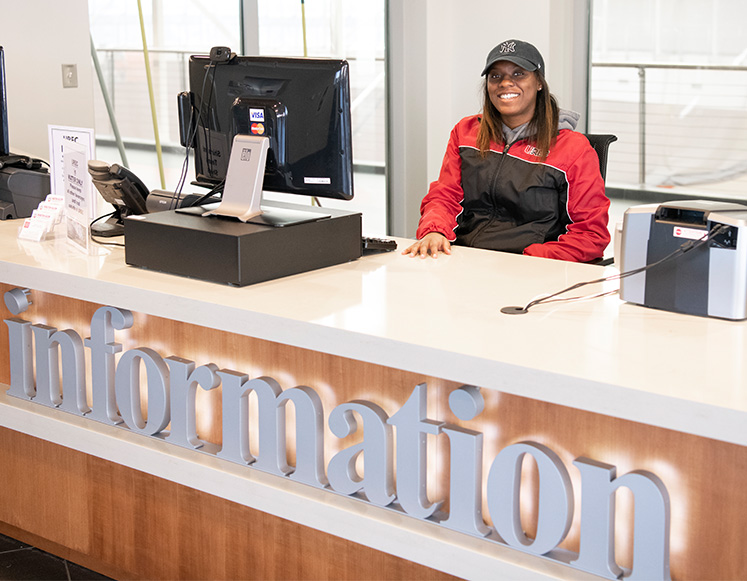 Renew a Membership
Renewals may be processed in person at the UREC Welcome Desk. Members currently paying through payroll deduction need not renew. Payroll deduction continues until membership is changed or cancelled.