Departments
The mission of The Office of Information Technology (OIT) is to support and strengthen the academic and administrative needs of faculty, staff and students at Winston-Salem State University. The Office of Information Technology serves the faculty, staff and students by facilitating the enhancement of student development and services, teaching and learning, research, outreach and administrative operations through technology.
The Office of Information Technology provides academic, administrative and research computing support services for the entire university. WSSU has invested in providing our students, faculty, staff and visitors with world class technology services. There are many technology related services that are provided to our students, and we will be deploying new services incrementally.
Please take some time and review our site for specific information regarding the use of technology, and what services are available to students as well as faculty and staff. Review our policies & procedures, for specific information regarding the use of technology, and what services are available to you.
WSSU Information Technology is comprised of several departments designed to serve the campus needs. Each department has responsibility for various IT functions. Departments work as a team to provide the critical services necessary to support the mission of the university. Technology support services are available to all Faculty, Staff and Students. To request service or report a problem please contact CTS personnel via RAMSupport or call 1-336-750-3431.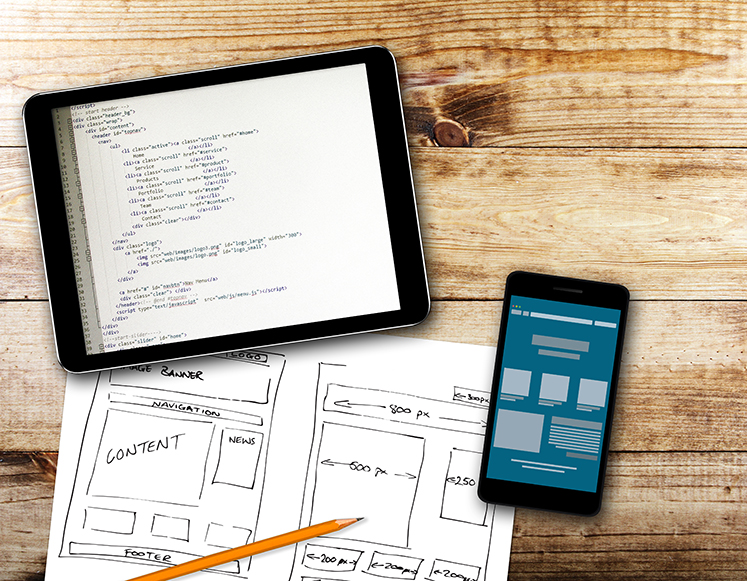 Application Administration Services works collaboratively with other university entities; provides guidance, development, support, training, monitoring and management of non-banner enterprise software applications and systems, which drive academic, research, instructional, and staff productivity. The department strives to be innovative in working towards strategic initiatives of the university.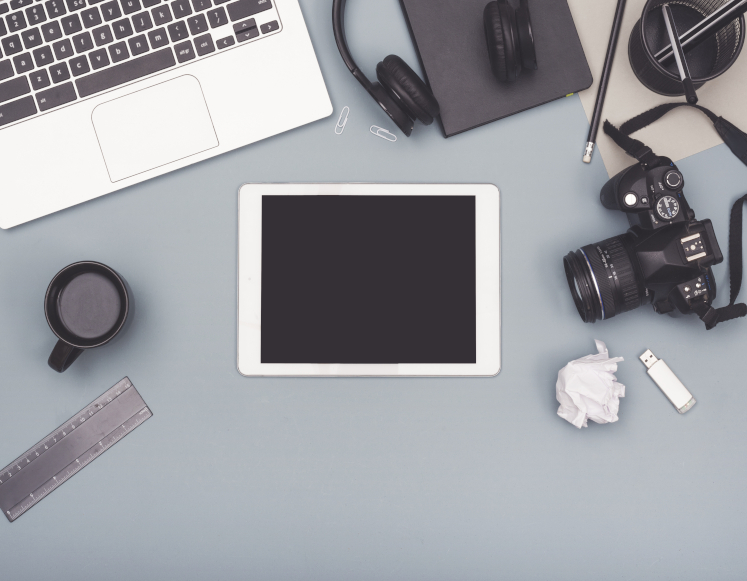 Client Technology Services (CTS) consists of two primary focus areas: multi-media and general technology support and services. This division provides access and support to various technologies across campus. CTS fields all incoming calls for IT support, supports all campus labs, and provides loaner technology for projects or events.
Enterprise Information Systems (EIS) provides implementation and support services for the Student Information System and Enterprise Resource Management Planning System (Banner). This division provides critical support tools needed by the academic colleges and schools to gain access to educational records.
Assures the security of the university's information and technology resources and operations; to maintain compliance with applicable laws and regulations; to serve as a partner to provide solutions and services that support the mission of Winston-Salem State University.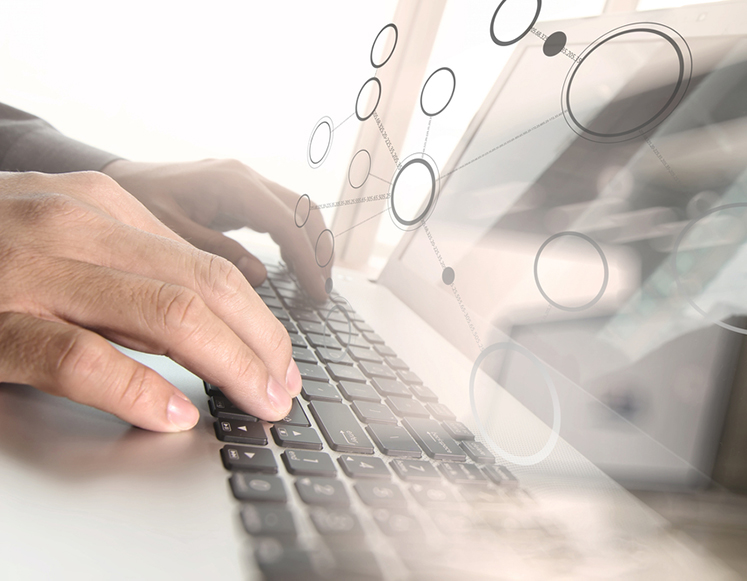 The Network, Communications, & Infrastructure (NCI) unit consists of four primary groups: Telecommunications, Infrastructure Network and Security, Access Services and System and Server Administration. The services range from communications to security.