MS in Occupational Therapy
The Master of Science in Occupational Therapy (MSOT) program takes 2.5 years to complete and consists of 74 credit hours. Upon completion, graduates will demonstrate competency to work with persons of all ages to achieve their highest level of independent functioning.
Occupational therapists may use "hands on" techniques, creative solutions, technology, and resources to assist individuals in overcoming physical and mental challenges, to promote wellness and to live a productive lifestyle.
The program design provides graduates with critical thinking skills and the integration of theory and practice with an emphasis in clinical and community practice, research, administration, and consumer education. Academic coursework and practical skills are synergistically integrated into the curriculum and includes core courses on the study of the following: occupation, theories, assessments and interventions, methods of practice, fieldwork experiences, and a capstone research project. 
Accreditation
The Department of Occupational Therapy entry-level masters program is accredited by the Accreditation Council for Occupational Therapy Education (ACOTE) of the American Occupational Therapy Association (AOTA). The next accreditation self- study and onsite visit are scheduled in 2026/2027.
Over 50 scholarships are available from the American Occupational Therapy Foundation (AOTF) and state occupational therapy associations. Applicants must be currently enrolled and have completed at least 1 year of occupational therapy specific coursework in an AOTA accredited or developing post-professional level program OR enrolled in an occupational therapy assistant program.
A national service club with an emphasis on scholarships for therapy students. Students must be accepted in an accredited program by the appropriate health therapy profession.
Forgivable Loan - North Carolina Residents only
Established by the North Carolina General Assembly in 2011, the Forgivable Education Loans for Service provides financial assistance to qualified students enrolled in an approved education program and committed to working in critical employment shortage professions in North Carolina.
NEXT STEPS
Go ahead... take the next step. Ignite your passion, discover your strength, and prepare to make a difference in the world. There is no ceiling to what you can do at WSSU. #BeTheNext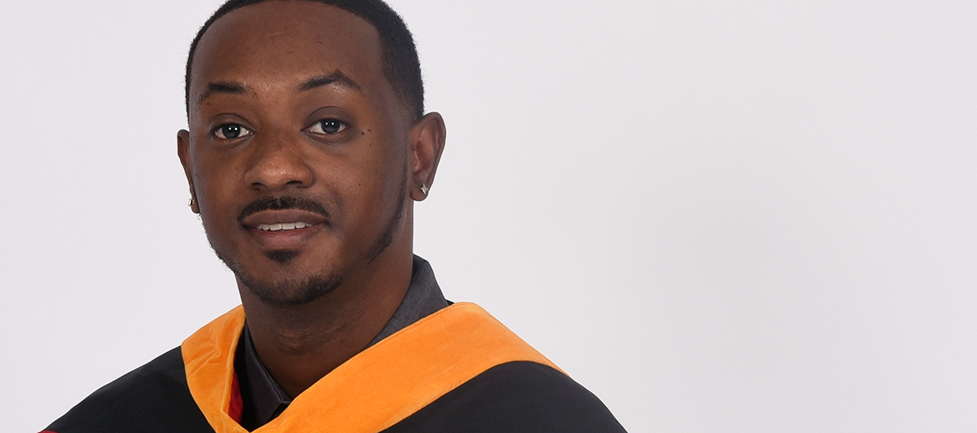 One benefit from attending the Occupational Therapy program is being recognized by employers as attending one of the premiere OT programs in the state. I feel really great knowing that I received a degree in OT from WSSU.