Greek Life at WSSU
Greek life is an important component of campus life. Black Greek Letter Organizations (BGLOs) have been in existence for over 100 years. BGLOs have contributed service, leadership, scholarships, and support throughout the world. Many leaders in the African-American community are members of a fraternity or sorority.
Fraternities
Alpha Phi Alpha (1906)
Motto: First of All, Servants of All, We Shall Transcend All
Mission Statement: Alpha Phi Alpha Fraternity, Inc. develops leaders, promotes brotherhood and academic excellence, while providing service and advocacy for our communities.
Nickname: Alphas
Colors: The Most Distinguished Black & Old Gold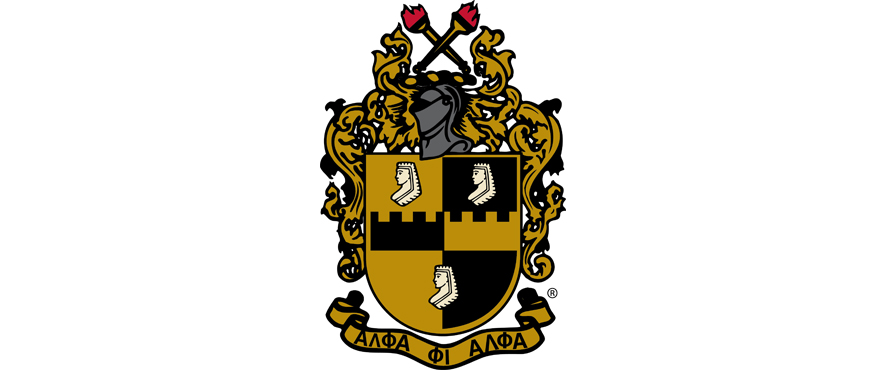 Kappa Alpha Psi (1911)
Motto: Achievement in Every Field of Human Endeavor
Mission Statement:  to inspire service in the public interest through guiding black men in the right direction towards achievement with our primary goal to enhance them with the required skills needed to achieve in the world today. This is accomplished through brotherhood, scholarship, fellowship, and community service illustrated on campus an in our communities.
Nickname: Nupes
Colors: Crimson and Cream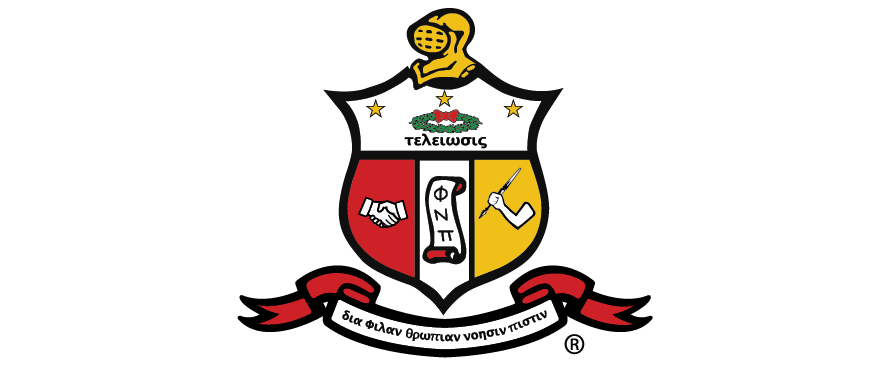 Omega Psi Phi (1911)
Motto: Friendship is Essential to the Soul
Mission Statement: Omega Psi Phi Fraternity, Inc. mission is to bring about union of college men of similar high ideals of scholarship and manhood in order to stimulate the attainment of ideas and ambitions of its members; occupy a progressive, helpful and constructive place in political life of the community and nation; and foster the humanity, freedom, and dignity of the individual; and aid downtrodden humanity in its efforts to achieve higher economic and intellectual status.
Nickname: Ques
Colors: Royal Purple and Old Gold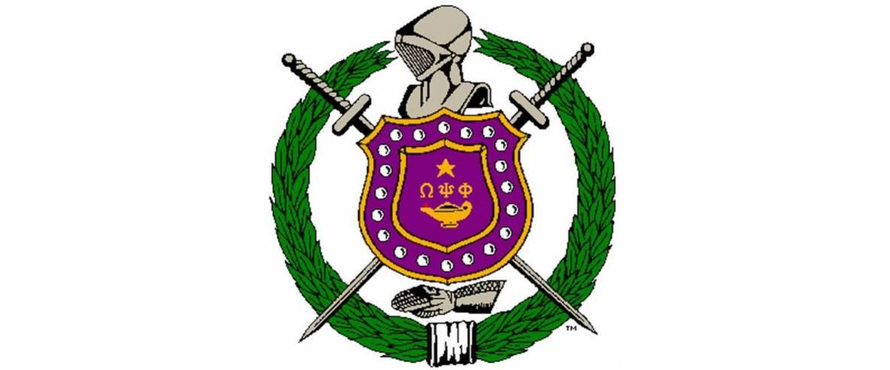 Phi Beta Sigma (1914)
Motto: Culture for Service, Service for Humanity
Mission Statement: The brothers of Phi Beta Sigma are the Fraternity's most valuable resource and strength. They are the primary means by which the Phi Beta Sigma objectives will be achieved. In order to accomplish the Fraternity's objectives, it is essential that systems are instituted that effectively embody "Culture For Service and Service For Humanity" and promote brotherhood, scholarship and service.
Nickname: Sigmas
Colors: Royal Blue and Pure White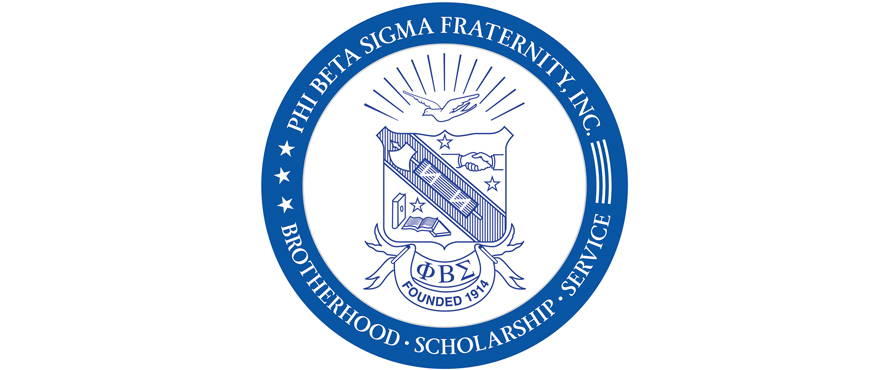 Iota Phi Theta (1963)
Motto: Building a Tradition, Not Resting Upon One
Mission Statement: As Iota Phi Theta Fraternity Inc. continues to grow and strengthen, so will its commitment to make meaningful contributions to society in general, with particular emphasis in the African-American community. Throughout America, Iota Phi Theta Fraternity Inc. has come to represent excellence in all areas. The Fraternity is, and shall forever remain dedicated to its founders' vision of Building a Tradition, Not Resting Upon One!
Nickname: Iotas
Colors: Charcoal Brown and Gilded Gold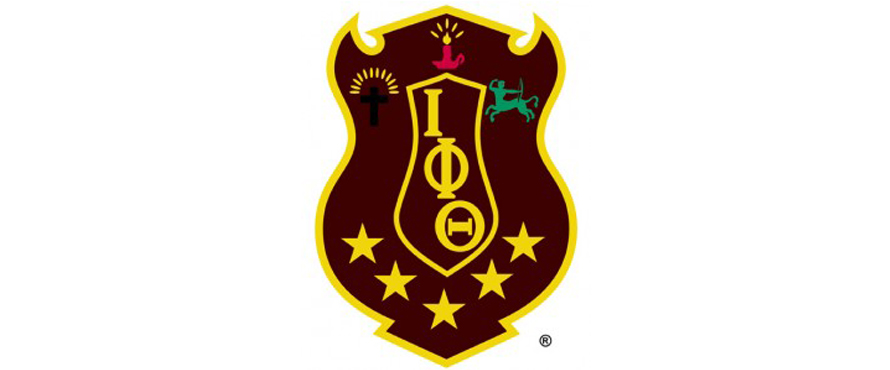 Alpha Kappa Alpha (1908)
Motto: By Culture and By Merit
Mission Statement: To cultivate and encourage high scholastic and ethical standards, to promote unity and friendship among college women, to study and help alleviate problems concerning girls and women in order to improve their social stature, to maintain a progressive interest in college life, and to be of "Service to All Mankind."
Nickname: AKAs
Colors: Salmon Pink and Apple Green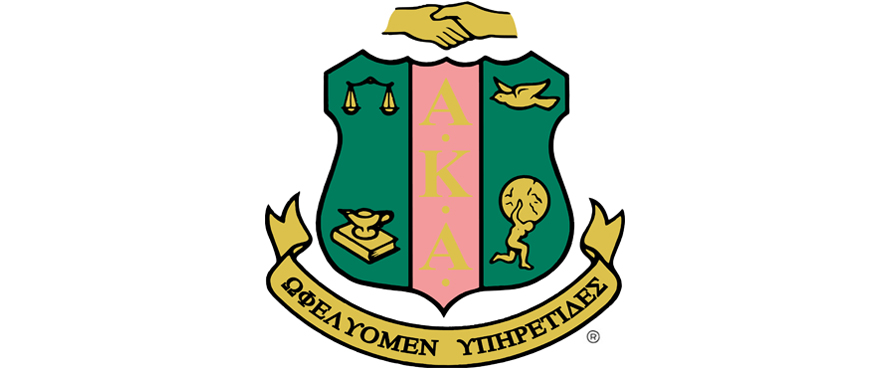 Zeta Phi Beta (1920)
Motto: A Community Conscious, Action-Oriented Organization
Mission Statement: To uphold the tenets of service, scholarship, sisterly love and Finer Womanhood on which Zeta Phi Beta Sorority. Inc was founded. We continue to advance our sorority's impact on the world by building on the traditions of our past while addressing the concerns of contemporary society in the Elon community
Nickname: Zetas
Colors: Royal Blue and White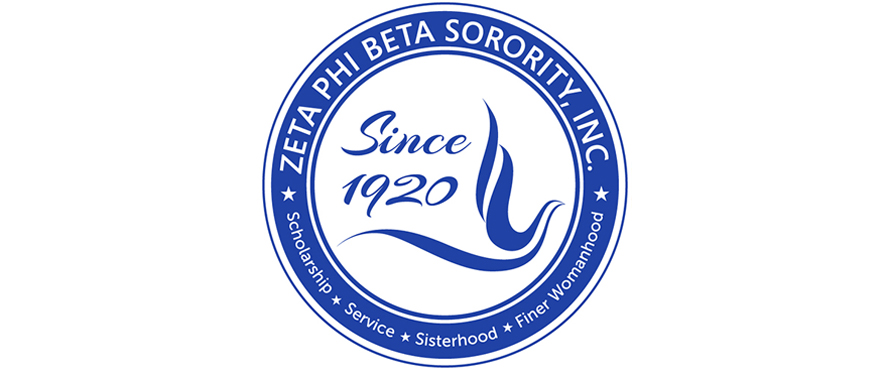 Sigma Gamma Rho (1922)
Motto: Greater Service, Greater Progress
Mission Statement: Sigma Gamma Rho Sorority's aim is to enhance the quality of life within the community. Public service, leadership development and education of youth are the hallmark of the organization's programs and activities. Sigma Gamma Rho Sorority addresses concerns that impact society educationally, civically, and economically.
Nickname: SGRhos
Colors: Royal Blue and Gold