The Master of Science in Computer Science and Information Technology program is designed with professionals in mind with most of the courses offered in the evening. Our program will prepare you to pursue careers in systems development, consulting, network administration, systems support, and information resource management.
NEXT STEPS
Go ahead... take the next step. Ignite your passion, discover your strength, and prepare to make a difference in the world. There is no ceiling to what you can do at WSSU. #BeTheNext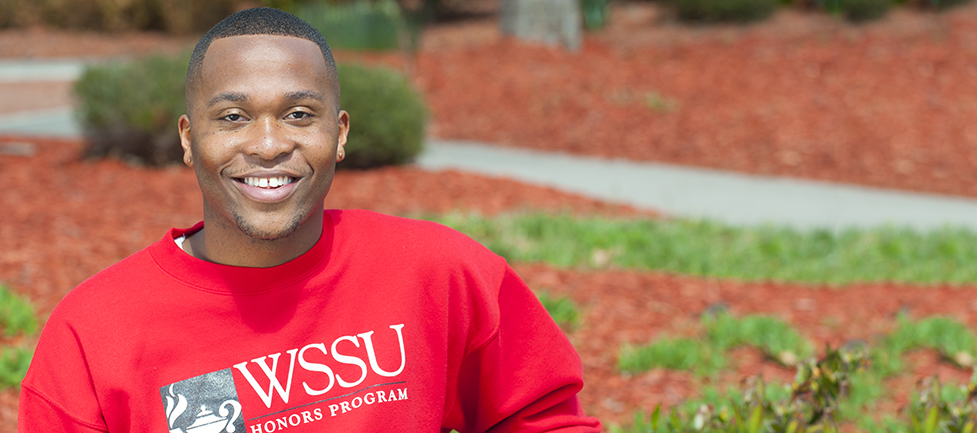 The faculty at WSSU continually instilled in me the importance of growth and progression and urged me to challenge myself to step outside of my comfort zone and reach my full potential.