Major | BS
Healthcare management is a growing, diverse field of study that incorporates business managerial functions in healthcare and in healthcare related environments. The profession offers flexibility and the potential for advancement with additional experience and further education. As important, this field of study offers the chance for graduates to have a positive influence on the healthcare of individuals and communities. Graduates have opportunities to work at entry-level positions in the following settings: assisted-living facilities, community and government agencies, health insurance companies, hospital departments, and long term care facilities.
Five Reasons You Want To Be A Part of the Healthcare Management Profession
You are committed to excelling in a rigorous and challenging curriculum and profession.
You want to work as an ethical and legal professional to bring about social change to improve health and wellness of individuals and communities.
You value diversity in order to achieve cultural competence and ensure health equity.
You seek constructive feedback from all participants for self-improvement and to improve healthcare delivery.
You want to participate as a leader and team member in experiential opportunities for professional growth.
Health Information Technician
Healthcare Administrator
Healthcare Manager
Community Health Educator
Insurance Underwriter
Medical Assistant
Practice Manager
Health Insurance Specialist
Social and Community Service Manager
Nursing Home Administration
Hospital Administration
Concepts in Health Economics
Health Information Management
Community/Rural Health Services
Organization Behavior
HCM Requirements
Student should complete 60 hours of the general education core requirements and pre-professional courses.
Student must be in good University standing earning a "C" or better to have a GPA of 2.0 on a scale of 4.0.
Semester-long internship is mandatory and will include the following: Medical/Immunization Records and other requirements by the internship facilities.
A credit check may also be required.
NEXT STEPS
Go ahead... take the next step. Ignite your passion, discover your strength, and prepare to make a difference in the world. There is no ceiling to what you can do at WSSU. #BeTheNext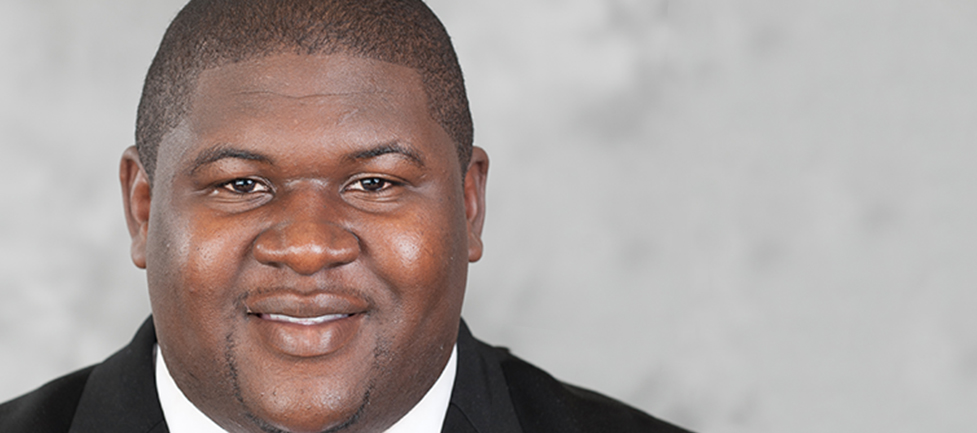 While at WSSU I was recognized as "Student of the Year." WSSU gave me the support to earn a 4.0 GPA throughout college, as well as to serve as the executive secretary of the Student Government Association, president of Phi Beta Sigma Fraternity, Inc., and president of Rams go Green environmental campus task force.