The WSSU rehabilitation studies program will help you become a qualified and competent professional who is ready to provide services that empower individuals with disabilities, their families, and their communities and enhance their quality of life and status as full citizens.
Student Disability Services
Community Support Specialist
Human Services Counselor
Family Service Worker
K-12 Special Education
Veteran Affairs
Vocational Rehabilitation Processes
Interviewing and Helping Techniques
Case Management
Drugs, Addiction, and Behavior
Psychology of Adjustment
Cultural Diversity
Community Resources and Service Delivery
NEXT STEPS
Go ahead... take the next step. Ignite your passion, discover your strength, and prepare to make a difference in the world. There is no ceiling to what you can do at WSSU. #BeTheNext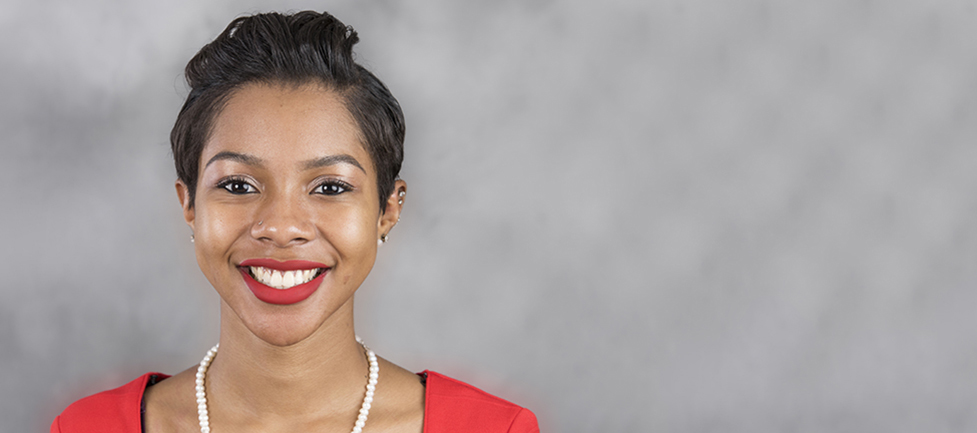 From the moment I stepped onto the campus, I knew this was the college meant for me. The small family-oriented campus had me instantly in love. I couldn't imagine going to another college.